Hello hello! When it came to deciding on my blogging focus, I wanted to make sure that as a collective we are representing feminist topics outside of just our American experience. Feminists exist worldwide, and they're doing pretty important things. Just how Roxane Gay talks about the pluralism of feminism in her book, Bad Feminist, there are different streams and modes of feminism around the world that are formed from unique experiences.
I want to start by highlighting movements against femicide, particularly the UN backed Elimination of Violence Against Women and the protest song "A Rapist in Your Path" (also known as" The Rapist is You"), that has been making its way around the world. I heard about the song last fall, and when I saw the videos of protestors and women performing this piece in a sea handprints and blindfolds, I felt power and solidarity. So many women coming together to fight against sexual violence and mistreatment of women just amazed me. It really made me want to be a part of something bigger.
A few years ago, some posts were circulating around social media that made it clear that if you wanted to call yourself an activist, you needed to be active. It occurred to me that despite my feminism and desire for social change, I wasn't doing anything that actually made a difference. I'd often stay quiet in conversations when someone said something bigoted/sexist/racist/etc, and while I didn't feel uncomfortable labelling myself as a feminist, it wasn't something I was really putting into action with my words and choices.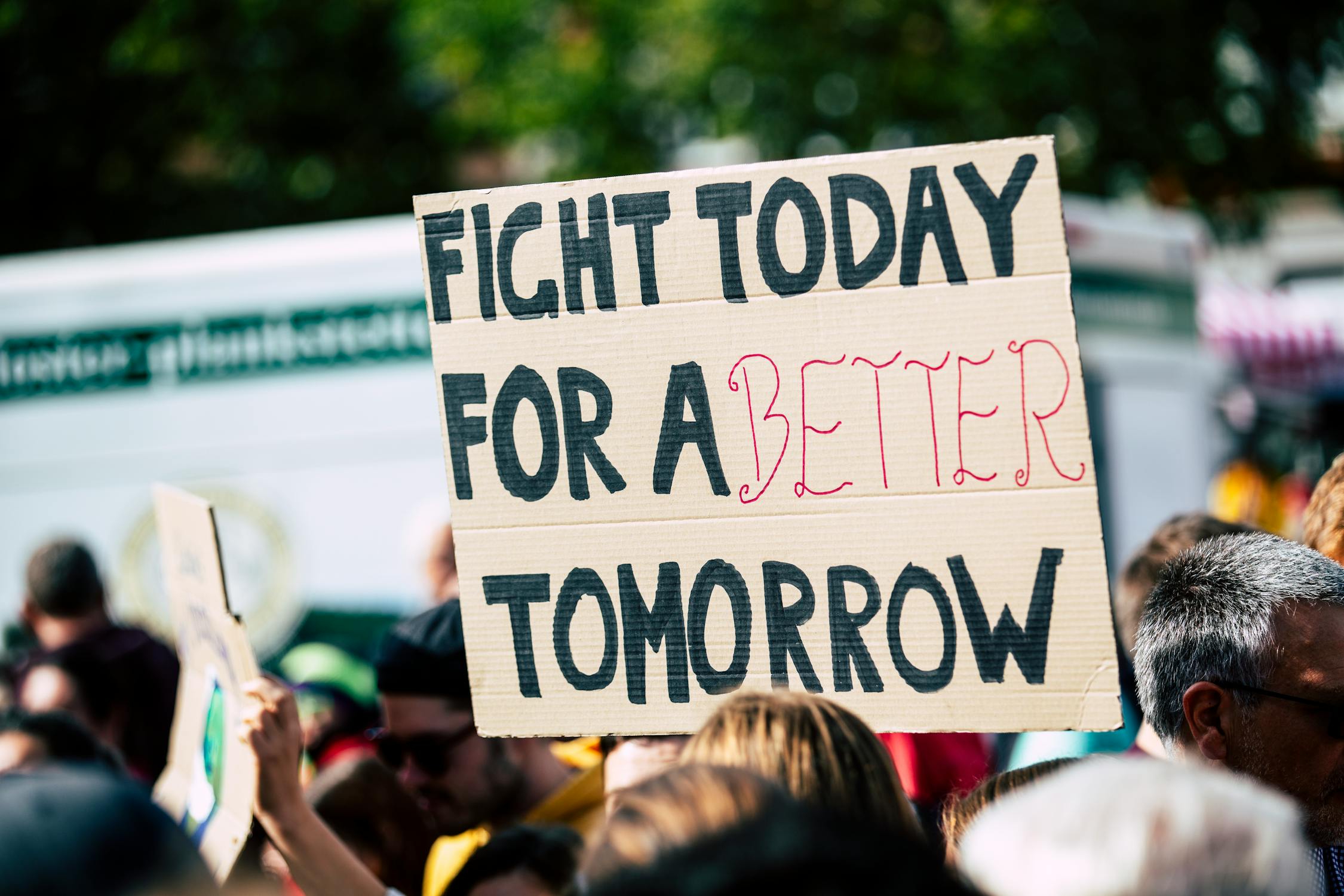 Since then, I've come to speak up and out about the issues that bother me. I may not be posting it all over social media, but that matters less to me than interpersonal communication and having conversations about often difficult topics. I was never trying to hide how I felt, but I do think I didn't want to stir the pot with those who didn't feel the same as myself. But how can you expect any change to happen if you don't even take the first steps towards it?
With that sentiment in mind, I want to talk a bit about the movements I mentioned earlier.
Femicide is the targeted killing of women and girls because of their gender. Often it appears in domestic violence or sexual assault situations. According to the World Health Organization (WHO), 35% of women worldwide report experiencing physical or sexual violence at the hands of a partner or non-partner. That's 1 in 3 women, worldwide. When I heard that, I was so taken aback; I felt horrified and immensely sad about how many women have died because of their gender.
To raise awareness of this issue, the UN has created the International Day for the Elimination of Violence Against Women, held on the November 25th every year. In 2019, protests were held in countries all over the world, including France and Mexico which have rather high rates of women being killed through domestic violence or targeted killings. These have been known issues for years, yet change by the government has been very slow moving.
In the US, nearly 24 people per minute are the victim of some sort of domestic violence situation. It is a global issue that we experience as well. It deeply troubles me that women still have few protections; the right to vote and laws for equal rights are important, but if women aren't even given a chance to exercise those rights, there's a bigger problem.
So what is the point in talking about all this? Step up. Take an active stance to be an activist. Look at the work women are putting in worldwide to effect change, and take the bravery and leadership they exude to work in your own community. Even just speaking up can look to do it in your own community. Change somewhere can lead to change everywhere.
For a great overview of advocacy vs activism vs allyship, check out this ShoutOut! article from 2018.