The Final Word to Women,
We are divinely blessed with the gift of intuition, we can generate life and resurrect a life, give it sustenance, and shape the world with our hands…Do you recognize the power within you?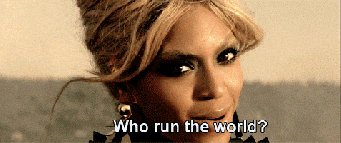 We are genetically superior, our brains mature faster, the love we give is authentic and fearless, we can invent and reinvent ourselves, rising from the ashes over and over again…Do you know what you're capable of?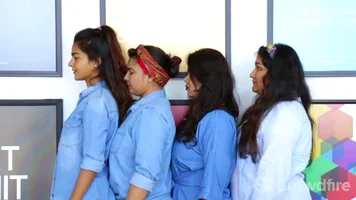 We possess the third eye that can see the potential in others, the possible in impossible situations, and bullshit when we're being misled. As such, our investigative skills could put the FBI to shame….Do you know how uniquely gifted you are?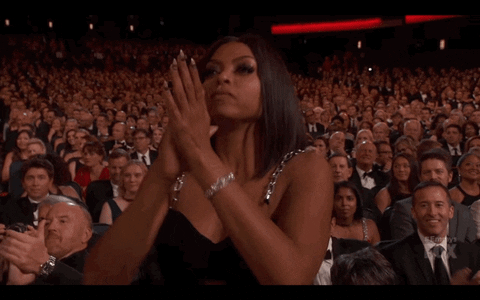 We inspire, influence, and impact the world around us. We are invaluable, incomparable, and irreplaceable. Can you accept and honor the awesomeness of you?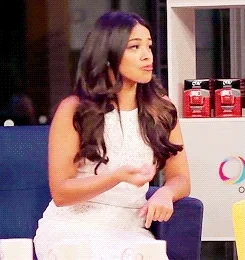 Stop questioning, doubting, and undermining the greatness of you.  You are destined to become exactly what you believe, and you will attract what you think you deserve. Hence, align your thoughts and beliefs with the enormity of beauty within you.
Stop seeking approval, acceptance, and pretending to be anything that you're not. Do not omit pieces of yourself to create a perfect picture for the world. All the imperfections you see are not design flaws, they make you perfectly unique. Besides, it's not other people's job to "like you", that's YOUR job!
Stop waiting to be asked out, for a proposal, or on the promise of a spouse and children to feel whole or content. The best things in life are already yours so aspire for greatness beyond the traditional roles that have been defined for us. Remember a house is just a house but only you can turn it into a home, so the baby and husband can wait!
Choose to live, not just exist. Choosing to live takes courage, the courage to make mistakes and more importantly to embrace our truths. When we deny reality or make excuses to justify dishonorable acts against us, our spirit suffers…so be brave! Be brave enough to walk away, to eat alone, and kick his sorry ass through the curb!
French philosopher, Pierre Teilhard de Chardin once said "we are spiritual beings having a human experience." As women, we are more intuitively connected spiritually and thus have a higher calling to uphold, heal, honor, and strengthen each other. Be the kind of woman others aspire to be!
Here is the final word 
Stop comparing yourself to others
Don't worry about being accepted by another
Recognize your self-worth as human being
Follow your dreams you're only bound by what you believe
See yourself clearly and know that you are enough
Life will be hard at times but YOU are tough
You are extraordinary and deserve the world
Treat yourself and recognize that you're a pearl
Shine bright and hold yourself up
You will make it through anything you got this, yup
From one woman to another – I see you, I honor you, I appreciate you.
~Peace poeticjusticess