The rap game is being flipped on its head. Powerful women like Meg Thee Stallion, Rico Nasty, Saweetie and Cardi B are topping charts and claiming Top Billboard Spots left and right. Thanks to social media and the free music platforms that are arising like Soundcloud and Youtube, artists who may have not gotten a shot otherwise are gaining fame and making their mark on the music scene. Today we will look at 2 of the leading women in the rap game right now.
MEGAN THEE STALLION
Megan Jovon Ruth Pete, aka Megan thee Stallion grew up in Houston, Texas and began releasing music in late 2016. She initially popped off via her freestyles she put out on social media, and now she has many different awards for the music she has put out. Megan credits her name to what girls with her look and height (5'10) were called where she is from.
Megan is known for her rapid fire verses, confidence and explicit lyrics (which we will get to later), but if you watch enough interviews with her you will come to find that she is one of the realest out there, not buying in to all the drama and not looking for scandalous headlines, Meg lets her fast flow and badass lyrics speak for themselves.
RICO NASTY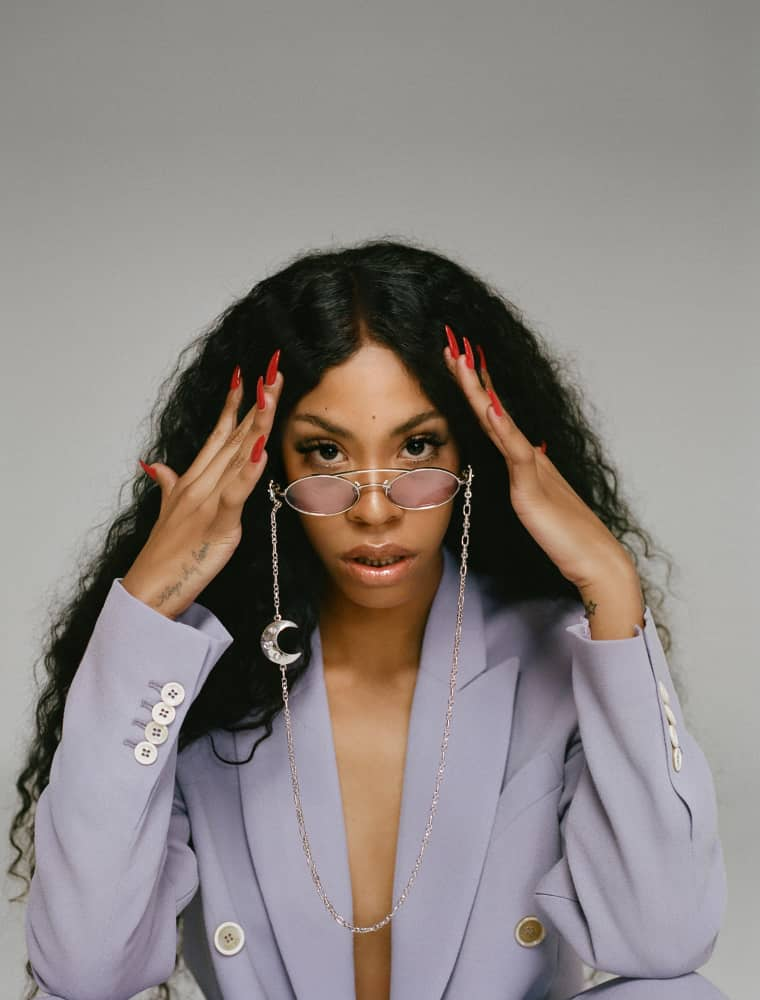 Maria-Cecilia Simone Kelly, aka Rico Nasty, grew up in Prince George's County, Maryland and started rapping in High School, where she dropped her first mixtape Summer's Eve (2014).At age 18 Rico had a son and sadly soon after lost the child's father to an asthma attack while she was a senior in highschool. Rico kept grinding with music and her career really took off in 2018 with "Smack a Bitch", and "Key Lime OG."
Rico is known for her aggressive style and lyrics that could cut through you while rapping on beats that are bubbly and cute with heavy bass kicks. Rico trademarked this style "sugar trap." Heavy metal guitars over cute melodies sound absolutely awesome with Rico's grunge style of rapping.
WHAT DO THESE TWO HAVE IN COMMON?
Both Megan Thee Stallion and Rico Nasty have been called out for being loud and aggressive with over-sexualized lyrics, but their male peers have been doing this for years. Lil Wayne's "Lollipop" used to be on the radio and no one seemed to have a problem with that. But as soon as Meg Thee Stallion proudly states that she is a "certified freak, seven days a week," people who are threatened by their confidence come out and try to silence them. As a huge fan of these two strong women, I hope the haters never succeed, and knowing these two, I'm not too worried.
I do not own the right to any of these images
1)https://consequenceofsound.net/2019/10/megan-thee-stallion-dababy-performance-bet-hip-hop-awards-video/
2) https://www.thefader.com/2018/06/07/rico-nasty-cover-story-interview
Featured image:
https://www.cpr.org/2020/06/01/when-will-concerts-return-to-colorado-bad-news-it-might-be-2021/