Thank God it's Friday with @ferociousfem!! Hope y'alls week has been better than mine! I feel like professors should have a deal with each other that they don't assign major exams within the same day in the same school, down the same hall, like come on. Anyway.
In addition to the amazing @socialjusticesolidarity's piece on NCOD (if you don't know what that means go check it out)! Yesterday was also International Girl's Day and I had no idea until MY pres– excuse me, former president Barack Obama shared a tweet about the Global Girls Alliance, an organization centered on educating our girls founded by the Obama Organization (Tweet Featured Below).
Today on International #DayoftheGirl, the @ObamaFoundation is proud to launch the #GlobalGirlsAlliance—a program to empower adolescent girls around the world through education.

Head over to https://t.co/PZZ2Q7Y7p4 to join us. pic.twitter.com/2O996vrahJ

— Global Girls Alliance (@girlsalliance) October 11, 2018
The mission of the Global Girls Alliance is to empower adolescent girls around the world through education. Michelle Obama has worked with individuals all over the globe to ensure that young girls would be able to have the amount of education that they quite frankly, deserve.
I decided to write this because I honestly had no idea what was going on in the world aside from my bubble of studying for exams this upcoming week so it was refreshing to see some smiling faces on my twitter feed this afternoon. Also, WOW, those girls can sing!
The issue behind this foundation is astounding, nearly 98 million girls around the world are not in school and that's just the reality of not having the privilege or access to be able to attend school on a daily or weekly basis, that is not the only reason though. Often times the attitudes towards girls is negative and it is assumed they do not need an education and must start full time jobs and start families as soon as menstruation occurs. In addition, some schools do not even have the proper facilities that are adequately equipped for young girls and their menstrual cycles and they are forced to miss out of class until the end. What?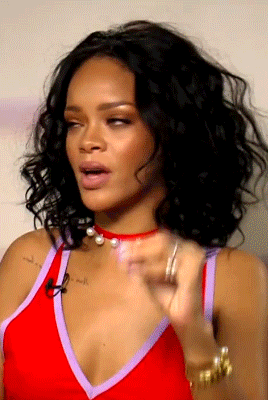 Yes! You all read correctly, every year 12 million girls are married before the age of 18, that's basically 23 girls every minute. In 2018, some girls still aren't seen as valuable and I highkey stan the Global Girls Alliance. The alliance is teaming up with other organizations such as United States of America Girl Scouts, Girls Inc., Girl Up, and She's the First in order to start educating our girls and changing the climate around young girls and education. I think sometimes it is so hard for us as a nation to remember that there are other countries that have not progressed as far as we may think we have and it's just as important to have the conversation started no matter the age so that change can come.
If you're still interested in this foundation, which you should be, all of my facts have come from their website, and they have tons of information about what they do and what they are continuing to do for girls all over! Until next time, @ferociousfem out.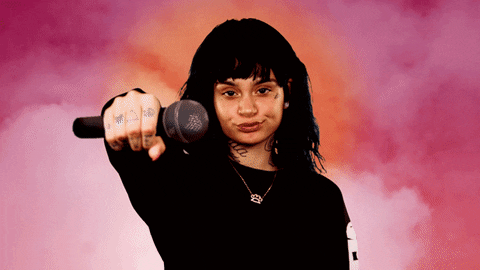 (Congrats to Kehlani on her pregnancy!!!)
Credits:
https://www.obama.org/globalgirlsalliance/take-action/get-the-facts/